Suffocating Sweater
September 10, 2011
Why a sweater?
That's what I sit here and wonder.

It couldn't be to shield her from the chill,
Because she can no longer feel it.

"It needs sleeves"
They say.

"Why sleeves?"
I ask.

"What are they covering up?"

Such an innocent question,
Spawns such a vile answer.

"To hide the scars."
They say.
"To cover the incisions,
To disguise the horrible secrets underneath."

Innocence shattered,
I know why the sweater.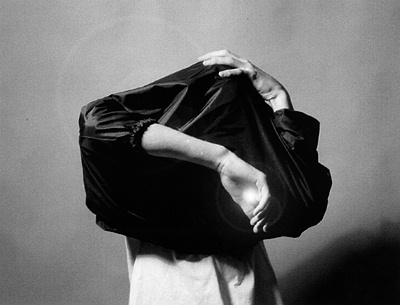 © Ben C., Marblehead, MA