One Regret
September 25, 2011
My one regret
You will never know
Is that I changed.

I wonder if you'd care
If I found you one day
And told you this thing.

Because you were a fan
You loved me so much
and I'm sorry for everything.

The world is a little colder
and the sun isn't so bright
the days are getting longer

My life isn't as bad though
and I think I might be fine
but what I need to tell you...

You used to call me a 'good girl'
Loving the innocence I possessed
but darling I need to tell you...

That good girl jumped ship.

So now here I am
a realist writer with a dream
to never fall in love again...

and keep a strong hold of me.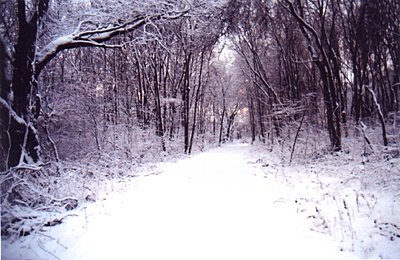 © Thomas W., Scituate, MA