Greetings from a Ghost
September 25, 2011
How long is forever?

I'm honestly just curious

Because you see I think I need to know

Oh! You don't need to know why of course

I hope its an awfully long time

Because you see I have an engagement

It's one I can never miss and so I need forever

Because in the end I'll be chasing after this person

For as long as forever turns out to be

So I really do need to know

But can you run a little faster?

I'm afraid I might be falling a little behind

Because even if forever lasts a long time

There is a chance I will lose sight of who I'm chasing after

So be kind to me please

while I smile to myself

Because while I chase him forever

He'll be in my sight for eternity.

Have a good day!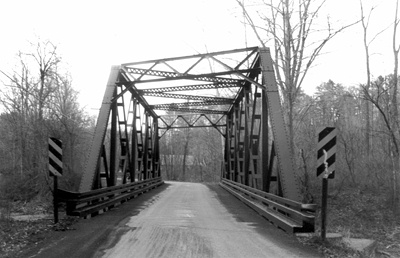 © Simon I., Lansing, NY