rootbeer summer
September 25, 2011
i loved him like a brother--our
summerbeautifulwarm world of
swing sets at buchanan and
skatehop pizza and
cold rootbeer.
watching tv on his couch, frigid air
conditioning during summer heat:
cracking silly inside jokes that
no one understood
but me.
teardrippingcheeks, the word on my
tongue tastes bitter and
metallic--whispers of
cancer and medicine. find a
piece of
rope.
anything is better than this,
he said.
hotsunscreensummer days at the
rec pool with our friends,
dunkingsplashing,
are no more.
without hims, out
blazing rootbeer summer
is over.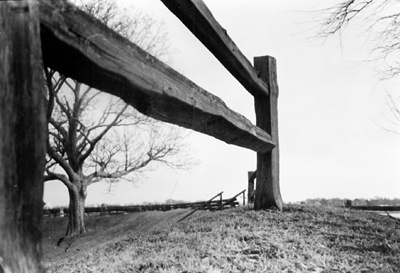 © Jessica H., Marblehead, MA