The Reason is....?
September 27, 2011
Everything happens for a reason
Whether it be valid or corrupt.
people come into our lives
as friends...or maybe not.
I've been told that they change us,
at first I wasn't sure,
but then I met you
and this is how the new story unfolds.

you took everything I knew,
from the right to the very wrong,
and you crumpled it in your filthy open palms.
for the first time I saw,
how cruel the world could be,
for when your azure eyes met mine,
I saw the monster buried deep.

So if there was a reason
for me to have met you,
for my hopes and dreams to have shattered,
for my love of life to have fled,
then can someone, anyone
please tell me?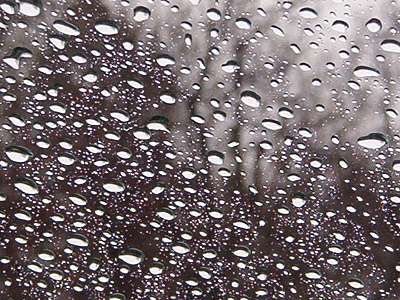 © Terrin C., Humboldt, IA