If only..
September 27, 2011
Ten years from the past
The sail at half mast.
Only to be blown away
by that one dreadful day.

If only I could tell
was other people see as hell.
Would they see what I see?
What I really want to be?

She loved the starry night
so faithful was she in light.
Minutes were all gone
but the life of lips live on.

If only what I was is normal
I could love in formal
ways thats what I'd do.
If I still belonged to you.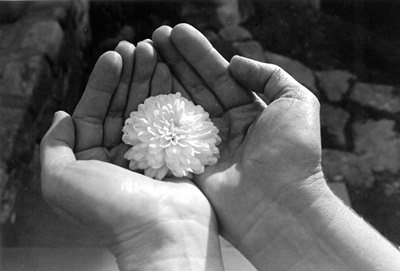 © Beth S., Marblehead, MA