The Reason in Blackmail
October 2, 2011
At the break of dawn
I shall cast you out
Fling open the doors
To my heart
As I did
When you were an
Invited guest
Sequester the bond we shared
Forever
What we shared
To I
The Holy Grail
It was
Furtive
Beyond my reach
For so long
I claimed it, and it became
A pot of gold
At the end of a rainbow
So easily stolen
So widely sought
Yet what we shared
What was it to you?
A luxurious garment
To be donned without but a care
To flaunt
To display for all
But not to be cherished
An impudent, audacious act!
Yet care you did not
And that which I gave you so carefully
Was inadequate
For your needs
More, you needed
Oh,
So much more
Beyond what I could provide
Your fingertips reached out
Pining
For the services of others
So that you
May be satisfied
So now
I sorely hope
You can make do
With one less
Because what I gave to you
I can take away
And that would be insufficient
Wouldn't it?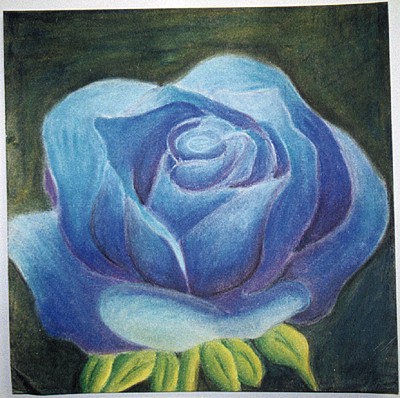 © Jessica R., Phoenix, AZ