Be Mine
October 9, 2011
Love has a different meaning for everyone.
For me, you define love.
Your melodic voice that pricks my heart
The delicate soft touch or your skin
Turns me on
Your bright blue eyes that pierce into me
The lovely chemical odors surrounding your figure, intoxicates me.
Each Christmas, I ask Santa for you
Each year on Valentine's Day my heart is reserved for you.
"Be mine!"
Every day I thank God for you.
Every day I think of you.
You and me
And in the end I concluded that
I love you!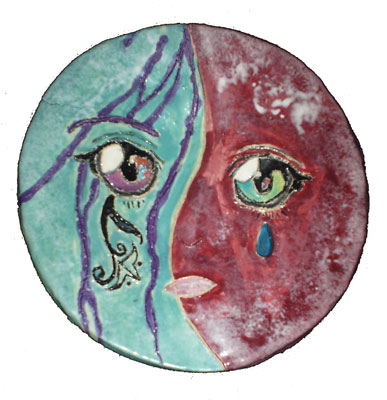 © Angel V., Tecumseh, MI