A Different Kind of Guilt
October 3, 2011
Don't look at her face
You'll get nightmares.
Blood pours across
Innocence and desperation.

If it was a bomb
If it was her mother
If it was herself against herself
Guilt would've chosen another.

But it was a stranger.
A mad cause of suffer.
He crossed deserts and deserts to kill those like her
And in the end used a shovel.

If a bomb had fallen from the sky
It would've been a different kind of pain.
But now you know why
Guilt does not ease the shame.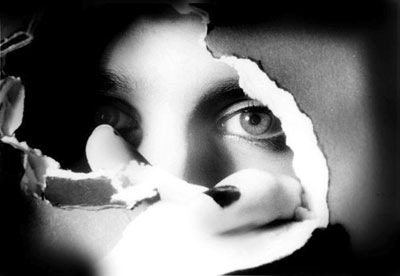 © Tabatha B., Peoria, IL