Indifferent Love
October 11, 2011
The two were stuck. Each fallen for the other. Their lives intertwined by fate or destiny.
But something happened.
The knot was broken. Their love destroyed. Another person became involved. THey were heart broken.
A boy found the opening. Took the girl, and they left into the suset.
But the problem wasn't over.
Without knowing, another boy was dragged into the fray. The one who could help with any type of depression, but even he had trouble with this case. He had friends on both sides of the war.
Now the problem solved, his work was still effortless. A certain match making was all it needed.
Finished with his task he left it unnoticed, or so he thought.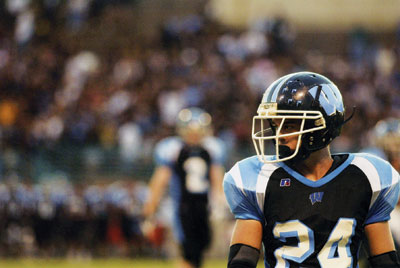 © Graham S., Bethesda, MD