Addicted To You
September 26, 2011
I met you in May.
I don't know how we got
Like this.
I am addicted to you.
Your smile is enough to quicken
My pulse.
We've had our stupid fights,
But somehow I keep going back
To you.
What is it about you
That always makes me want to go back
For more?
We've done our share of stupid things, like
Sneaking out to see each other in the middle of
The night.
Because those few brief moments, and
Whispers, and kisses, mean so much
To me.
You are the first person that I actually
Feel like this about, and the first person whom I said
I loved.
Because I do, even if
We think we are over
Each other.
And I want you to know
That no matter what I say or do, I always want to
Have you.
And even if you move on,
My mind will always go back to that
First night.
I am addicted.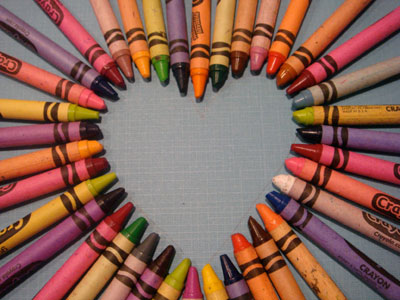 © Ashley W., Rockford, MI