I Live In A Fantasy World
October 19, 2011
I live in a fantasy world
Of Elves and Fairries.
A world of mystery and power,
Of love and hate.

I hide there,
In that mystery land,
Because it cannot reject me.
I am safe there.

I love the people,
I love the rainbow mountains.
Peace is eternal in that land,
That land of mystery.

If I close my eyes,
I can see it.
If I reach out my fingers,
I can feel it.

So close, so far.
I can almost hear their voices,
The sound of ringing bells and music.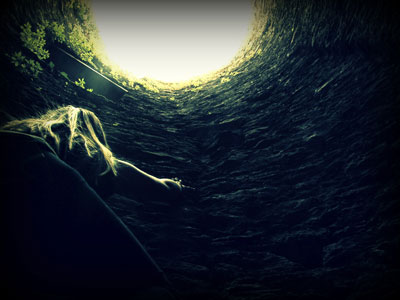 © Caroline C., Coronado, CA