Wondering
October 21, 2011
am i easy to fall in love with
because it seems as though i am cursed
i am in love with one boy but
so many others seem as though they'd
love to replace him and it's scary at times
because others treat me with respect,
which i am not used to, others relate to
me so well, while the boy who i love is
so different than i. others have ambitions and
are caring, pure, innocent, genuine, respectful-
but i don't know them the way i know my lover.
and i don't want to, really. but i enjoy their
company, they make me laugh, keep my spirits up
and are there for me. it scares me because
i don't want to fall out of love with you
or the illusion of you; i can't imagine it
ever happening but at times when i see the
way others treat me and how much others
value me, it makes me wonder. but i chose
you seventeen months ago and i'm content with
my choice. i just want you back, the boy who cared so
dearly for me, but in retrospect i'm not sure if you did
you always turned to drugs not me, "i love you" you say
but i question the authenticity of that statement
because you've hurt me, you've broken every promise
you've ever made to me, you are not the boy i thought you
were but perhaps you will change because
i never want to see the day when one of the others
replaces you.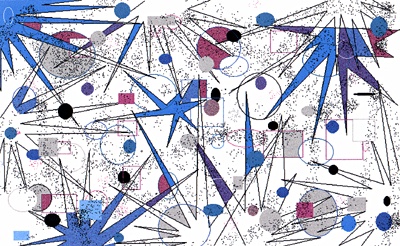 © Sierra G., Springfield, MA