Baby Bird
October 12, 2011
Baby bird learning to fly.
Baby bird was born just to die.

Mother bird finally letting him free.
Mother bird's dreams - shattered - of all he could be.

Baby bird soaring high.
Flitting and fleecing across the baby blue painted sky.

Mother bird watching with pride.
As her baby bird gracefully glides

Baby bird confidently free.
Crashes into the glass window a few feet away from me.

Mother bird who's fragile heart is now crumbled and torn in two.
Now knows why God has painted the sky blue.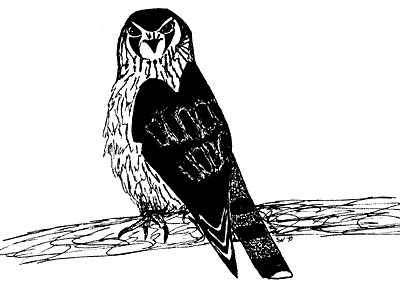 © Sarah W., Collinsville, CT