Something Good Happens
October 24, 2011
Something good happens
As any other person in this world you smile.
Not caring or thinking, just enjoying the moment at hand
This is how it should be.
Happy and care-free

The world that I occupy is slightly different.

Something good happens
Unlike everyone else, I grin.
With the appearance of a smile I hide the tears behind it
Those tears hold my truth
Leaving the outside world to believe what isn't true.
My smile

The truth holds my fears
The hurt and pain that keeps me back
Everything that has me living in reverse,
sometimes hardly at all

The thoughts behind my smile keep my mind from enjoying
What is right in front of me
Keeps me at an arm's length from reality so I can't get hurt

Staying away only hurts me more
The single difference is that
Instead of someone close enough to break my heart
I just break my own heart repetitively

Less blame to go around and more blame for me

I am my own worst enemy
And if I can't learn to get out of my own way
There will always be that blockade that keeps me from truly smiling

Sometimes good things happen.
(Hard for a pessimist like myself to admit but true)
To not let these things pass you by,
You need to stop. Let time go just a little bit slower
And most important of all. Smile.
That's it with no thought involved.
Take the moment for what it is at face value

Nothing more, nothing less.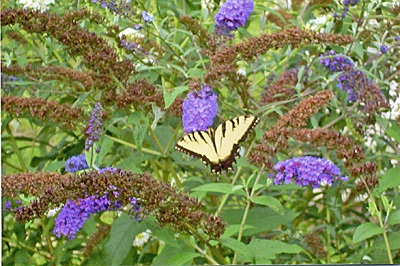 © Audrey K., Kahoka, MO