Be There
October 25, 2011
Here I am.
In Winter snow,
Here I am.
In Summer blow,

I am here,
I am there,
I guess you could say
I'm everywhere.

Time, to me, poses no threat.
Care for some midday tea?
How about a midnight snack?
I am not Time's servant.
Time is mine.

If you have a friend
In need of help,
Be there for her.
Don't let her yelp.

Be there.
In snow or blow.
Be there.
Everywhere.
Be there.
Day or night.
Be there.
Her hand hold tight.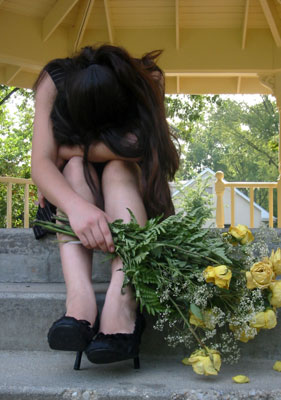 © Martha V., Morton Grove, IL