Akzavier
October 23, 2011
He has the cutest dimples.
His face lights up when he smiles,
White teeth against dark skin.
Biggest flirt around, I tell him.
You're a heartbreaker.
Cutest brown eyes that I can lost myself in.
His hugs feel amazing,
Like he'll never let go.
He's horrible and amazing at the same time.
He's the kind of person you never want to fall in love with.
The kind of person who
Will break your heart.
And yet you can't help it.
He's cocky, full of himself.
He's amazingly sweet when he wants to be.
He's Akzavier, and
I love him.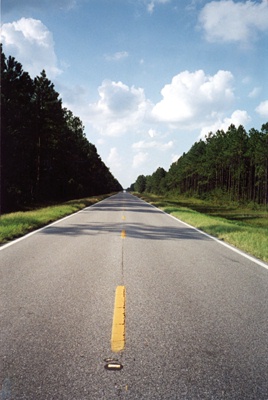 © Amanda M., Coventry, RI