A Lonely Chick
October 29, 2011
The people I trust most are at their most vulnerable.
The people I look up to are no longer who I thought they were.
They leave the nest, but I am stuck watching the eggs.
The brave, strong, daring man has turned into a whimpering puppy dog,
Defenseless like a hatchling, alone in a nest.
The kind, caring, consoling woman no longer waits to hear about my day,
And I, stuck in the middle, have been misplaced,
Slowly covered by their never ending mound of issues.
Their simple differences are now my nightmares.
I only dream for this to end,
Waking up, alone. Going to sleep, alone. No one to tuck me in.
I can hear the silence, the emptiness, the loneliness,
Please, get me out of here! I need to be free.
It's time for me to fly, but their arguments have cluttered the nest.
I have no room to spread my wings, and now I must grow on my own.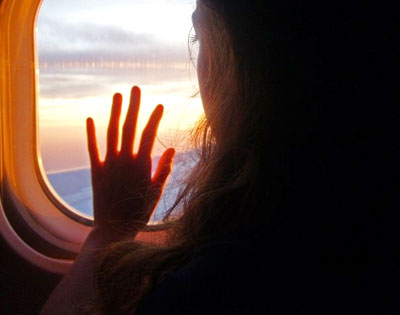 © Megan C., Nashville, TN