What is Love?
November 1, 2011
I'm in high school and in love.
You may be thinking,
You're too young for that,
And I'll tell you that
I'm probably not thinking
Of the same kind of love
That you are.
I'm in the kind of love
That while you're skipping down the road of life
You just fall in—
But you don't want to crawl out
Because things are nice down there.
I'm in the kind of love
When you're together
You're not thinking of what you could have done
To change this moment
Or what will happen after this moment if over—
All you're thinking of is that moment.
Right then and there.
It's the kind of love
Where engagement rings
Aren't in your line of sight
And the future doesn't matter.
Oh, of course when I wake up,
Grow up,
I'll see the foolishness of my ways,
And think,
"Oh, what a silly girl I was!"
But in all honesty,
I don't care.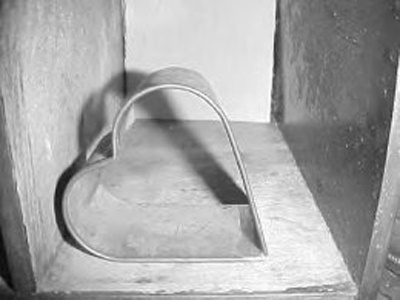 © Liana D., Somers, CT