Suppose
November 5, 2011
Suppose that I miss you.
What would you do then?
Would you run and hide?
Would you embrace me?
Suppose that I cared.
Would you lie and say you didn't,
And never will again? Or will you
Be truthful and say you always have
And always will?
Suppose that I was wrong.
Would you take the blame
Upon yourself, or pin it
All on me?
Suppose that I love you.
Would you say you
Do too, or say never.
I hate you, leave me alone.
Whatever you say, whatever
You believe, whatever you
Want, if it's me, so be it.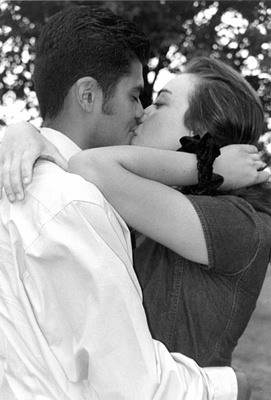 © Yaniris M., Boston, MA