Change Of Life
November 6, 2011
All she said at the end of the fun day was "I'm bored." She Never thanked or cherish to what she had. all she wanted was more. Just hoping her parents would do what ever it takes to get fun. But one day wasn't enough. So she take the worst route of all that changed her life.
Her wishes can true until one day she couldn't take anymore she broken down in unnecessary tries and told the truth. Everyone looked away by the embarrassment of this child. She no long has the faith to care. The time to think of every question that comes every day.
"Why did you do it." always asked her mom.
She can no longer be around anyone by her mistakes she is not trust able in a parents hands. She is normal in the world but in her parents view she is not.
How can we help here.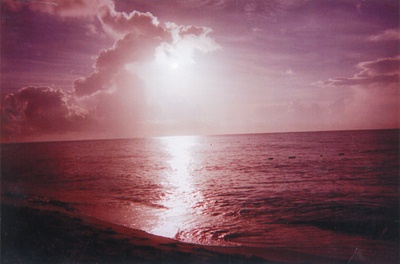 © Angela F., Bonham, TX