Reaper
November 4, 2011
The smell of smoke filled the air. He looked around trying to find the source.
Still intoxicated from the night before, he struggled to his feet.Then, he saw the crash.
Burning wreckage was spread out over the ground. What was left of his car was totaled. But then he saw what made him crawl on his knees and cry.
She was lying on the ground, hair covering her face, or what was left of it, her skin was gashed with six inch deep wounds. The wounds were already drained of blood.
He picked up her body and sat there and cried, even after the police and ambulances came he wouldn't let her go. His love was to great to let her go somewhere where he knew that he wouldn't be able to see her. Not anymore.
He raised his eyes to the sky and screamed, his mind replaying the crash over and over. "I am so sorry, I am so sorry!"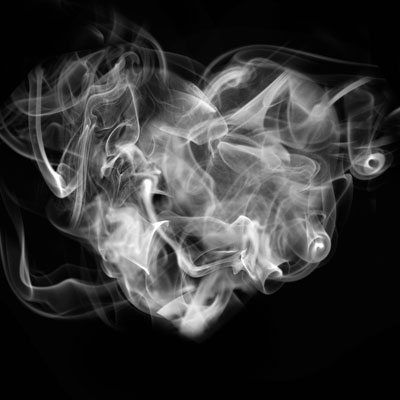 © Olivia E., Alto, MI