ERROR
November 7, 2011
Is everything really back or white?
Am I solely restricted to walk or flight?
For there seems to be an error in calculation,
or somehow a mistake in estimation.
For I'm born into a earth of love and hate,
Where there is either an opened or closed gate…
For there is no where to be seen,
A world that's somehow not so keen.
For you loved me yet you broke my heart,
And hate you but I can never part,
With the things that made me like you so,
Nor the hurt that festers deep below.

For this, my story, never died,
And all the covers can not hide.
What now makes me who I am,
That not knows where I stand.
For it's not simple, it's not plain
It's not black or white again…
It's grey.

It's between the here and now,
It's far beneath the when and how,
It's way beyond my grasp this time.
It's engrained within my mind.
It's not black or white again..
It's grey.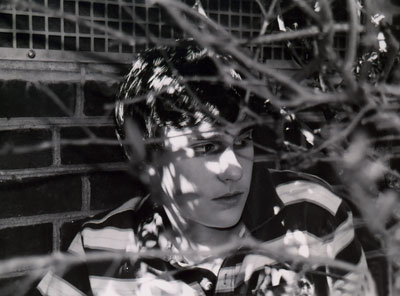 © Kyle W., Pompton Plains, NJ