Find Me When You're Sober
November 3, 2011
Find me when you're sober...
You're always drunk;
drunk from pain
drunk from ecstasy

Does it matter?

I hate the feeling of happiness next to me
Not mine.
Somebody else's.
Unconsciously tantalizing me
with every scandalous giggle.
Does that make me a horrible person?
It can't.
Or maybe I am.

Does it really matter?

I'm here just the same.
Predictable.
Rising like the sun
On a brisk Sunday morning.
Screaming like my thoughts on a lonely night.

Will it ever go away?
I doubt it.

It's disgusting.
He's disgusting-
ly beautiful.
Endlessly fascinating.
Unspeakably divine.
So please my dear,
Find me when you're sober....
Sober enough to see me.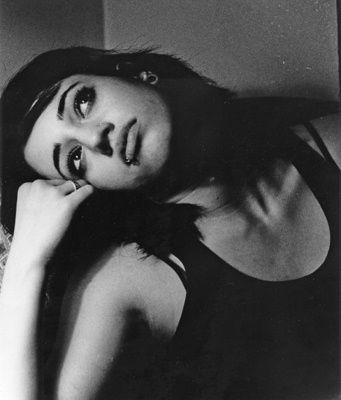 © Jessica B., Bethesda, MD