Hey, Big Bro.
November 3, 2011
Hey, Big Bro. I wanted you to know,
I was ready to die, I had to give it a try.
It wasn't your fault, I jumped off the roof, in a somersault.
I had to leave, this world made it so hard to believe.
Don't take it out on yourself, it's my burden to be dealt.
I'm going to be honest, I was trapped in a dark forest.
I don't regret a thing, so tell Mom, to continue to sing.
I'm up above, with God, my breathing is so slow.
Don't come to my grave, you have tears to save.
I'm still with you, so please, Big Bro, do not be blue.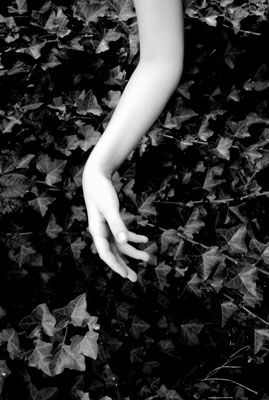 © Sarah M., Blairsville, PA