Dance Through Misery
November 3, 2011
Smile you fool.
Don't you know facades
keep you alive in this world?

Dry your tears sweetness.
Crying amidst people
will expose your tenderness.

Keep your head up darling.
If you glance down,
the darkness will devour you.

Get up, my dear.
Walk off the many beatings
to appear immune to agony.

Learn to sing my love
So we can hear the music
and dance through the misery.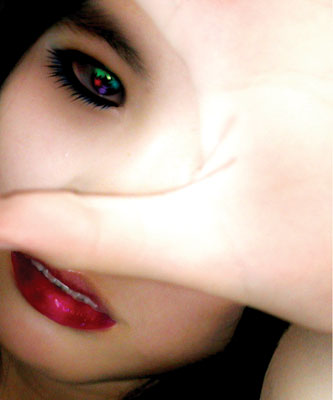 © Victoria W., Arcadia, CA