Misunderstanding
November 10, 2011
Seems that the blossom floats within,
A touch of warmth instantly came,
The most excitatory state you have even been,
A chimera of shining teeth showing.

Until something unexpected comes up,
A person came by and said you're naïve,
Never listen but to crush you into pieces,
Ruin your happiness from the state of relaxation.

Falling from heaven to hell,
Heart sinks down into the abyss ceaselessly.
Deep within was frost and storm,
Inserted with needles which made tears shed.

Why, oh why should I cry?
Where are my dignity and my pride?
Knowing it is only a little setback,
made me wonder like a lunatic.

Life is often about misunderstanding,
To brace one's heart after battles.
Not a relief or a scream,
Left behind was only trust to yourself.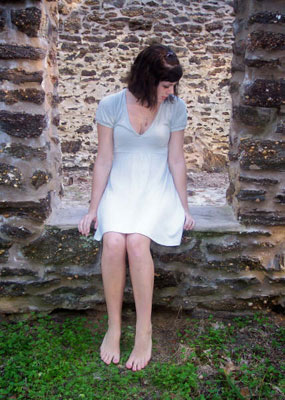 © Katie S., Vineland, NJ