a g a i n...
November 10, 2011
No tears but pain,
for I have surpassed the stage of rain,
dry and barren is what is left behind,
abandoned and forgotten is the garden,
that once bloomed of red roses.
The dry petals still scatted,
the one remaining memory.
The only evidence of what was before.
Shriveled...but present.
Oh presence,a curse I wish,
for it has only brought pain..
agony..


Someone please return and pick up the pieces,
for my return will only reek of forgotten,
pain,wound...blood,broken..
Anyone, please join me at this threshold,
hold my hand and gently pry me away.
Lift me up and gingerly place my feet,
on green grass,lush fields and
new...where tears can flow once...again.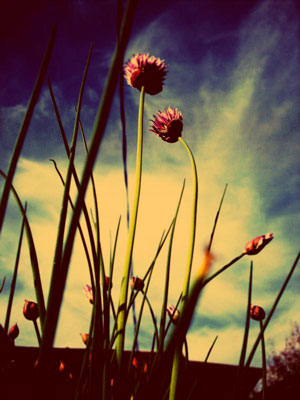 © Jessica P., Easley, SC