care to complete?
November 10, 2011
There is this invisible wall suspended between us...
Transparent but opaque…
For where absence is present fear is inevitable..
and where pain is felt
where someone has dealt…a blow that leave scars..
that take their time to heal…
NO FEAR! Is the cry of a heart that bleeds...
NOT ME! Is the tremor in a voice that screams...
At this invisible wall..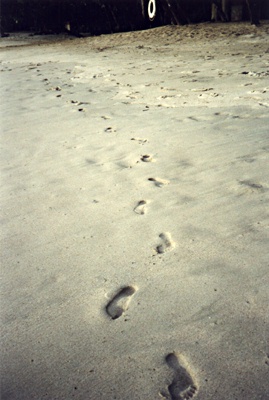 © April W., Rogersville, MO