my manmade cocoon
November 14, 2011
I lay, curled within my manmade cocoon,

Shielded from aching with sheer wings,

Guarded from unwanted things.

But detached and lost am I from a world,

That comes packaged in vibrant and dull,

Of plenty and null.



But I hide, clinging to my insides,

Running away from the things in which I can confide.

For no longer can I escape the truth within the lies,

And no longer can I run and not hide.

For today marks the beginning of an age old story,

A cycle that begun that never seems to end.

A life that's been shun, a never ending trend.

For my sorrow revealed a light,

And my hiding revealed a sight,

So brilliant, captivating this shriveled heart.

Blinding and beautiful from the start,

Reminding, me that…

As I lay curled within my manmade cocoon.

I Am Trapped.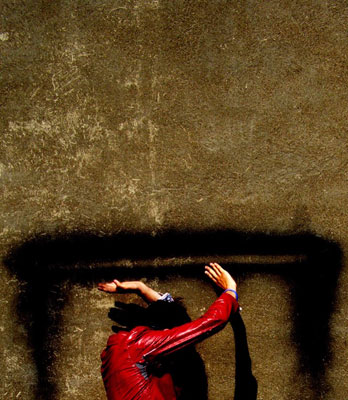 © Dama D., Altamont, NY