Broken
November 17, 2011
I can't see myself,
where am i?
I can't see myself,
Why?
Others can,
I ask them what they see,
They say:
Happy,energetic, blonde, sunshine on a cloudy day,
I don't feel that,
Where's the person to see that my eyes are sad?
That my spirit is paper thin,
That my heart has so many holes It's swiss,
That my smiles are forced,
That my laughs are strained,
That my happy is fake,
I want to cry,
I don't think I have anymore tears left,
I used them up for other people,
Where are my tears?
Do I even get any for myself.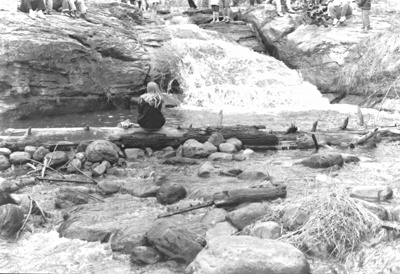 © Andrea E., Phoenix, AZ