FRAGILE: This side up
November 2, 2011
Oh how fragile is our existence.
Destruction and ruin only pinpricks away.
So easily broken and cracked:
A mirror, a glass, a child, an egg, a life.
Just one step and over a cliff,
Just one slip of the hand and it's gone. One click of a button can kill a million,
destroy cities and towns.
The frailty of humans is a curious thing:
Feelings so easily hurt,
Friends so easily vanished,
Hearts so easily broke.
Yet, How do we become stronger is the question I have yet to answer.
Perhaps life and time shall bring us the answer,
But, perhaps (and this the most terrifying of all)
there is no answer .
We shall never be strong, never
rise up out of the destruction.

Fragile we are,
and Fragile we shall remain.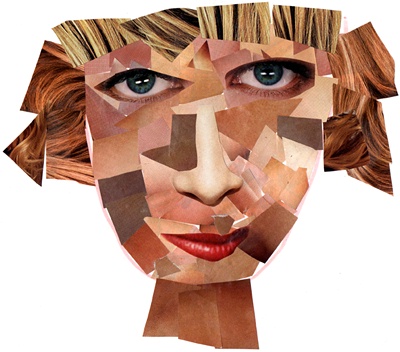 © Maghan D., Athens, AL