a bout of nausea
November 20, 2011
struck when she saw you
for the first time in months
she fell to the ground
'don't touch me!' she yelled,
'I don't know where those
hands have been.' meanwhile
hers remained dormant, in
her pockets, lonely, waiting
for the day you come
back for the ring finger
you played with so often,
claiming it as 'yours forever'
only to be quickly abandoned,
forgotten about,
remaining her pockets
lonely with heartache.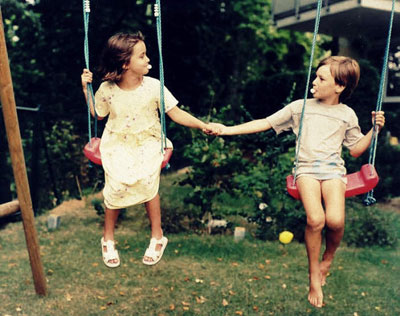 © Lauren K., North Kingstown, RI