Goodbye
November 16, 2011
I can't say goodbye to you,
Not yet.

Do you remember spending all day and everyday of my freshman summer down in downtown Madeira?
It was there, sitting on that fountain where you pushed me in and as a result, fell in yourself.
It was there you gave me my first cigarette.
I remember just sitting for hours with you, listening and laughing till my sides burned with pain as you yelled profanities at random cars and cat-called women who were all at least over 50.
One night I'll never forget, was the purple dragon night and you rolled down a concrete hill after a can of soda.

I was one of the first to see your new tattoo and talk about why your dad isn't in the picture anymore.
I was surprisingly sad when you traded your old black junker for the little red one.
That black car sounded like it was going to break any second, but I always knew when it was you coming down the street.
My past four summers are filled with memories,
Most of them involving you.
Highjacking a lawnmower, cheering on Teeter and Travis, random sand volleyball games.
Every moment spent with you was a good one.
Even as the changes became visible,
You were always laughing, joking, and making everyone else feel better,
Even when you didn't feel so good yourself.





The last time I saw you,
You were sitting on the couch in her arms.
One hand intertwined with hers, the other clutching a red gatorade,
Trying to conceal the uncontrollable trembling.
I know I should come to see you, give you one last hug.
But it terrifies me to watch the person I once knew, who was so full of life,
To fade into nothing.

I can't say goodbye to you.
I wish I believed that someday I'll see you again,
Smoke one more first cigarette, laugh at older people, talk about my own tattoo.
But all I can be sure about,
Is that everyone loves you.
You have touched so many lives, especially mine,
and it's not fair for things to end this way.
I'm not done making memories with you,
I'm not done being your friend.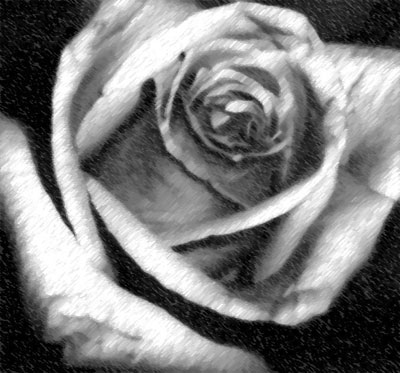 © Wajida S., Shrewsbury, MA