they used to dance
November 20, 2011
for so long the words would
tango,
waltz,
pirouette
straight from my mind
through my fingers
excitedly
onto the paper
barely contained
by those parallel blue lines.

now the words stumble.
confused, they have trouble
even walking now,
let alone grapevine.

I imagine them getting lost
within me.
bumping against the walls of
my head,
my chest,
like the lights are turned off
but they aren't.

when they do find their way
through that labyrinth
that maze
they emerge as alphabet soup,
jargon
completely and utterly
wrong.

I've tried to close
my eyes and reach
inside,
tried to pull off their
blindfolds
and push them,
shove them,
drag the words
with my pointer finger
in the right direction.
but they don't seem to
respond.

maybe I should try
dance lessons.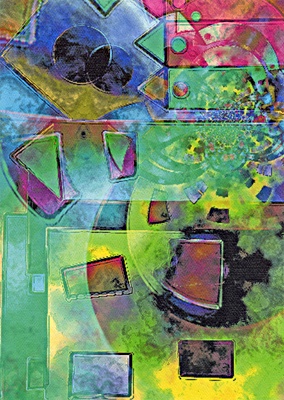 © Shannon A., Galesburg, IL