David
November 2, 2011
Sweet and gentle with a heart of gold
You left us abruptly without a cause
Your Pub, your kids, your family.
Loved ones will weep and mourn
For some they already have.
For others, they just need more time.
Dearly, you'll be missed by all
Who knew you. Sweet dreams,
Dear David. Angels will watch over you
Wherever you go and end up.
Have a good time. No matter how
Much it hurts, we all know
That you're in a much better
Place now than you were in before.
Go swiftly, with peace, and don't
Regret and don't look back.
Just go forward to where you belong.
Sweet, sweet David. Go where
must and watch over us all.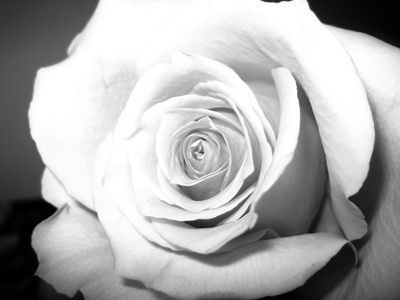 © Kimberly C., Houston, TX