Starting Small
November 22, 2011
Beginning with just a tiny spark,
Light quickly floods the dark.
The spark takes hold of what is near,
And slowly starts to burn and sear.

Tongues of fire have come about,
Taking a very dangerous route.
Now quickening their deadly pace,
The flames swiftly fill the space.

Raging now is a massive fire,
With flames that never seem to tire.
A fire of unimaginable power,
With flares that continue to rise and tower.
But the lesson to remember most of all,
Is that the greatest things start out small.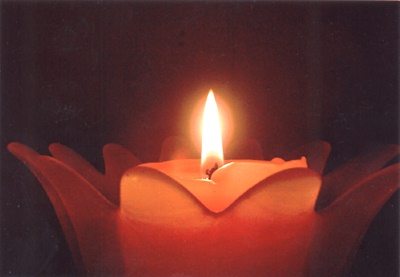 © Sayda, C., No. Bergen, NJ