In the forest
November 28, 2011
I sit alone.
In a dark forest,
Surrounded by silence,
Tears falling fast.
The knife in my hand
Screams pierce my ears
I turn
but still I am alone
I lay
My tender head on the fallen leaves,
It's cold
but I hardly notice.
I sigh
My mind is clouded,
My eye are heavy,
and so is my body.
I wake
A patch of sun hits my face
Its beautiful, this forest
Quiet, peaceful, serene.
I will come back again...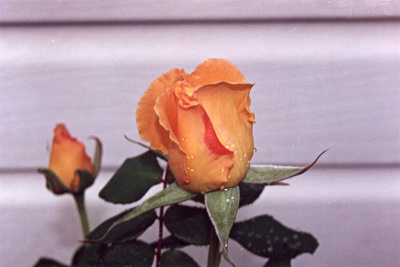 © Jamie U., West Hempstead, NY