Pieces of You
November 28, 2011
Hands tremble
as legs begin to uncontrollably shake,
I slide open a small drawer
as tears begin to race–
down my cheeks,
the Contents of a single vanity drawer
can bring so much–
pain.

Hairbrushes, Nail Polish,
Lipstick–
Volcano Red,
starting to feel sick to my stomach,
half expecting–
You–
to walk in.

How can little pieces remain of You,
although You are gone?
crumbling down onto cool tile,
It has been far too long–
since I have seen your gentle face,
since we have hugged in warm embrace,
three years later and,
I am still,
counting back the days.

Pieces of You quietly resting
in your vanity drawer,
waiting to pounce on unsuspecting victims,
with the Contents
that lie in store.

Your favorite Lipstick,
when I was little I used to
sit and watch
You put it on,
your favorite Silver Comb,
a bottle of Clinique Perfume,
a shriveled Daisy Petal,
that could never grasp
Inner and Outer
beauty as well as you could.

The whole drawer smells just like, You–
But it can never–
Be – You,
a single vanity drawer can't bring You back,
but it's the Pieces of You
I keep finding
that keep your memory, alive.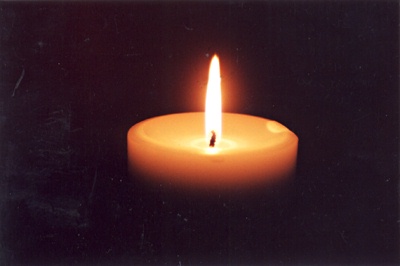 © Ashley D., Philadelphia, PA