Escape
December 2, 2011
Sometimes I want to leave it all behind .

The pain, the past, the feelings.

I wish they could go way somehow.

But i'm still alone.

So they stay.

And nothing ever feels the same.

because being happy was never real.

I always felt scared.

thats why I want to leave it behind

so I don't walk in the skin of a lonely child.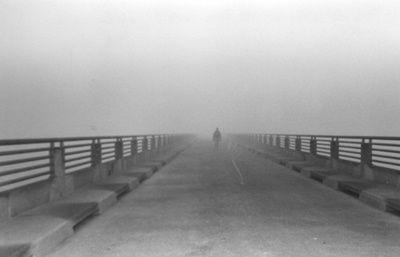 © Becky G., Westerville, OH