Sadness
December 5, 2011
Sadness thumps painfully,
Like a demon heartbeat,
Inside me.
It beats in rhythm,
With my pain.
It eats me alive,
From the inside out,
Driving my mind insane.
I suck air in,
Gasp for breath,
But none comes through.
Steal my heart!
Release me from this pain!
I beg you,
Show me mercy.
But for what?
Everything is gone,
Disappeared,
Left me behind.
So ignore my pleas,
For I have,
Nothing,
Left,
To,
Live,
For.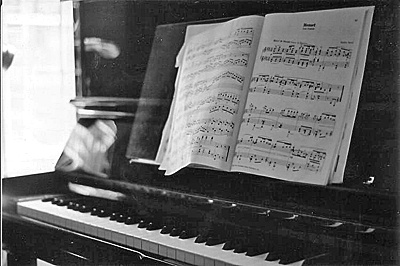 © Amy C., Portland , ME