[i can never forget you]
December 6, 2011
The words, they are too heavy
To wield gracefully.
I am trying to be so careful
About you,
But I am falling stones.

Please, don't
Forget about me when
Your feet are steady, but your hands
Are trembling.
Don't forget about me
When your eyes are closed but you can't
Sleep alone.
Remember me
When-
Ever, really.
It couldn't hurt if you never forgot me.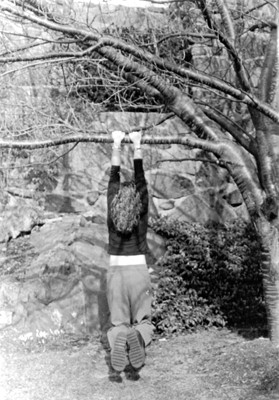 © Stephanie F., Marblehead, MA