Beneath the Brown Earth
December 1, 2011
Musn't death be beautiful?
When one lies beneath the cool dirt of the earth.
When one knows not of despair but of only rest and serenity.
When one is finally rid of his demons, and no longer judged by his sins.
To be alone, no longer struggling with ones own thoughts.
To be forever at peace.
To never be again.
To never worry of being.
To only have been, forever more.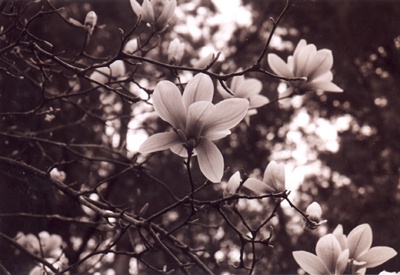 © Lauren T., Hopkinton, MA