Marshmallow Kisses
November 29, 2011
Snuggled in the arms of love,
Housing two bodies of lust,
The fire which warms our hands
Also warms our hearts.

These sweet kisses of roasted marshmallows
Lie gooey on our lips,
As the children of our past giggle,
Enamored by our future.

Falling fast asleep,
To the pace of your deep breaths.
Tropical dreams wash over me,
Bringing the ocean's shells to my feet.

The white sand between my toes,
I dance to where you wait,
Following the footprints that lead me
To our marriage bed.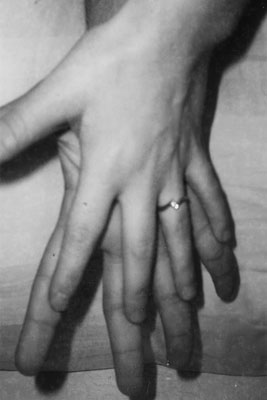 © Heather H., Phoenix, AZ