Imaginary
December 4, 2011
Did I mess up?
somewhere along the way,
because I ruined it all,
and nothing is okay.

Please tell me my mistake,
so I'll know the price I pay,
and to those who I've hurt,
forgive me I must say.

Yet you're never really done,
paying your life time crimes,
until you are at rest,
and come to the end of time.

I knew this would all happen,
but I kept you by my side,
thinking maybe you wouldn't leave,
if I showed you everything I hide.

Is what I offered not enough?
was it too little for you to take,
or was it the way I am,
and the choices that i make.

My mistake for believing,
that I could be corresponded,
my mistake for thinking,
we could have maybe bonded.

And so you say forget me,
but f*** this life is s***,
its so corrupt,
with a loophole around it.

Promises are broken,
and lies are born,
children are killed,
and hearts are torn.

Now how can I forget,
the only time I was happy,
even though it barely lasted,
I know that I WAS happy.

Then I burry my face in the pillow,
and scream,
as loud as I can,
hoping it's only a dream.

That later I'll wake up,
and by my side I'll see you,
then slowly you will whisper,
I love you...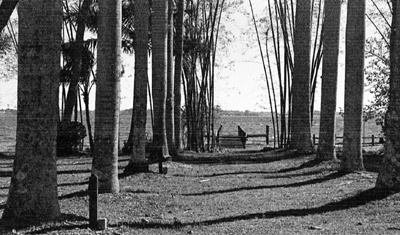 © Gizelle S., Miami, FL