Sea of Uncertainties
November 30, 2011
I'm uncertain of where I am
Standing in a dark cold place.
The fog and mist is so thick,
And I can't see my hand in front of my face.

I can't distinguish light from dark;
I guess the consuming darkness is what surrounds me.

I'm lost in this world that is my dreams
And I'm trying to find my way.

Is this what I've become?
Is this what I am?
Or is this only a part of my mind in an endless sea of uncertainties?

I'm so unsure of what to do or of how to explain.
I'll have to light the candle and find my own way,
to find myself and my mind.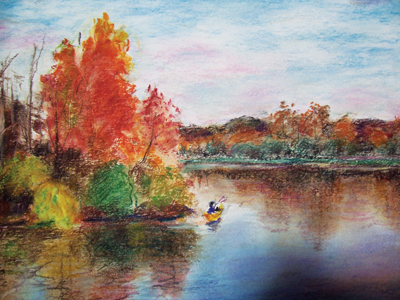 © Xiao H., Naperville, IL