Moving On
November 15, 2011
"I love you and I'll see you in November"
his words were fake.
powerful, loving, happy emotions stir
her heart breaks.

Out with the old, in with the new
he's got another girl
what was meant, what was said-it was all skewed
you deceived me; a shattered pearl

why is that people don't mean what they say
I feel sick, dizzy, nauseous
in his bed is where they lay
next time I will be infinitely more cautious

not to trust and believe.
He lied and only said what I wanted to hear
I told you I wouldn't leave
but you'd rather drink it down with a beer.

Why do I have such strong feelings?
Why does he have none?
To him was it a fling?
Maybe just for fun?

so long, almost two years
to me it was everything but
was it worth all the tears?
Well, of course not.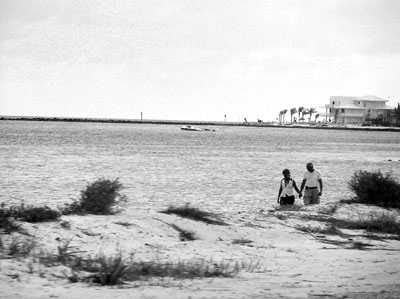 © Edgard B., Coral Springs, FL