Haunting
December 12, 2011
Like a shadow,
It stalks me.
Haunting me,
Driving me mad.
Will this pain never cease?
Will my heart always beat?
Give me something,
Anything!
Relieve my pain,
Steal my soul.
For I'm not sure,
I have one anymore.
They broke my heart,
And stole my soul.
Ruined me forever.
For what do I have left,
To live for?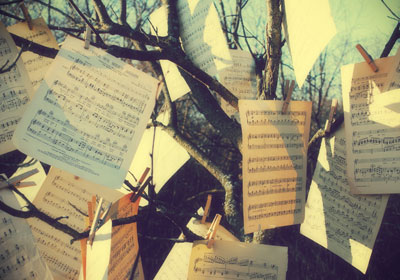 © Olivia E., Alto, MI