Not Your Average Girl
December 11, 2011
Not everything is what it seems.
You got wants Baby girl.
And you got dreams.
But the important thing is-

That you look inside yourself.
And discover what that is
Better than anybody else.
Oh yeah.

I know this world
May cover you in chains.
Saying your body's worth more
Than your brain.

But when I look in this town
And see girls always wearing a -frown.
I like to think of what they can be
Than the next guy's victim for a -b!?**.

Now excuse me ,if that's out of line.
But you're worth more than what the world says of you now.
You're the meaning of unique.

Above average,
Not like the rest.
Your personality distinguish you.
Your looks, your taste.

Now, you know why guys won't give you your personnel space.
And, this is how I spread the love in my heart, by telling you who you're actually are.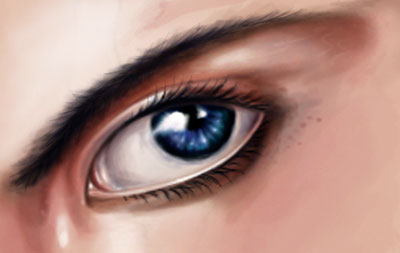 © Raul R., Monte Vista, CO