I'm sorry
December 7, 2011
I'm sorry that my advice isn't useful,
I'm sorry that I can't,
Help you.
I'm sorry I can't be,
Standing at your side.
But I don't want to hear,
About how your girlfriend dumped you.
I don't want to give you advice,
On how to get her back.
I don't want to hear,
That you aren't perfect,
Because you are.
It kills me when you talk about,
How you love her.
And it destroys me when you say,
That you aren't good enough,
That you can't do better than her,
The girl who dumped you over,
Text.
What about me?
Am I that ugly,
That you only want my advice,
But not my love?
I want to tell you that,
I won't help you anymore,
But I can't because,
It shatters me to see you in pain.
It tears me to shreds,
To see tears on your beautiful face.
But I can't take it much longer,
Seeing you wasting your time,
With girls who don't care about you.
Please realize,
I love you,
And I won't hurt you,
Like they do,
Because you are perfect.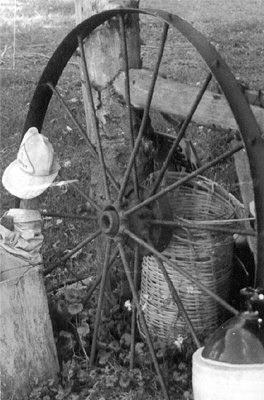 © Brian H., E. Amherst, NY